Web Development for Restaurants
Delivering unparalleled web application development services for restaurants.
GET STARTED
Chepri® uses new technologies, enhanced frameworks, and mature methodologies to develop web apps that facilitate restaurant growth.
Front-End Development
For your restaurant web app, our front-end developer focus is usability on different screen sizes, operating systems, browsers, and JavaScript frameworks, like Angular.
Back-End Development
PHP, Laravel, Python, and Django. Ruby & Ruby On Rails. Node.js, EXT.js and Javascript. When it comes to what we can develop for your restaurant systems, the sky's the limit.
Full-Stack Development
We're full-stack engineers, developing applications that run seamlessly on today's ever-changing platforms. Get the features and functionality you need for your restaurant web app.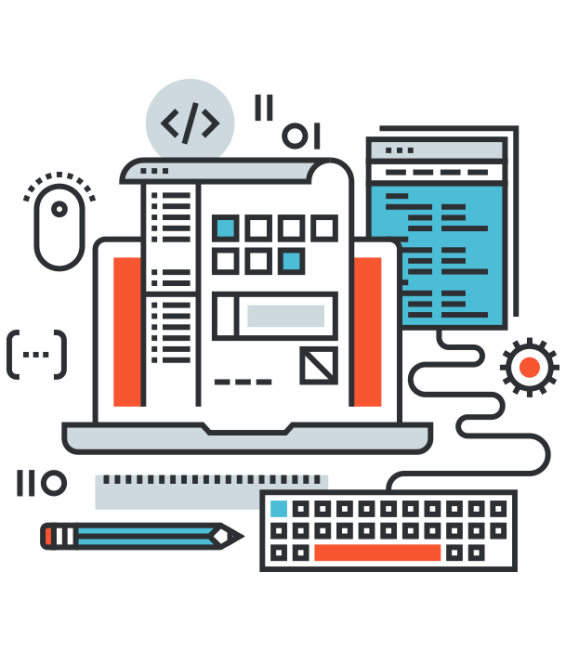 Web Development for Restaurants
Chepri® will provide highly customized app functionality based on your restaurant's requirements.
Software-As-A-Service
By building multi-tenant restaurant applications, your users can manage accounts, get access to the functions they need, and subscribe to your set of features.
E-commerce Development
Foundation-based solutions that provide functionality, PCI compliance with payment processing, and checkout flows that get customers ordering more.
API Development
We seamlessly connect to restaurant vendor APIs across all channels, and can work with any third-party provider's point of sale, online ordering, and loyalty & rewards.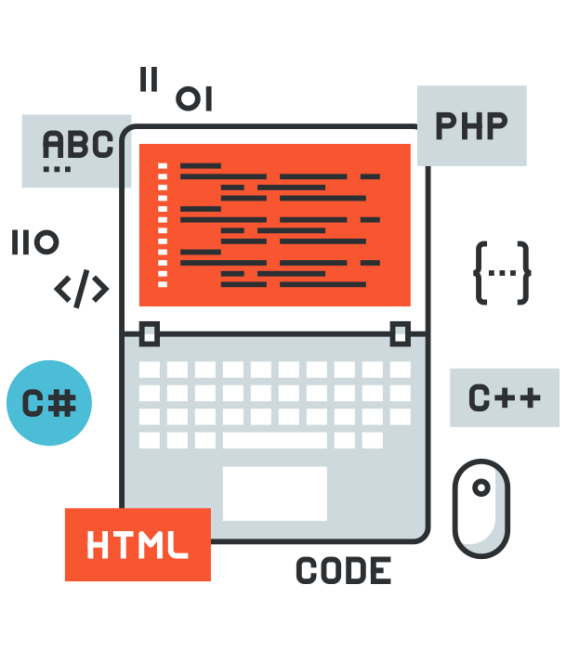 Producing mobile-first web apps, we will provide great customer experiences from desktop to any digital display.
Chepri® will develop web apps using custom code for your brand. We can leverage the tools you already use, integrating our solution with any API provider connecting your data anywhere.
---
Chepri® provides custom web app development for restaurants using solid engineering via open object programming, utilizing many MVC frameworks that can be used for rapid app deployment. Chepri® can integrate third-party APIs into memorable front-end customer experiences for any digital display, providing multi-channel mobile, web, and kiosk applications.
Desktop & Web
Focus on showcasing your restaurant with a responsive website and combined web application for any modern browser with desktop applications for MacOS and Windows.
Web Applications
Our web development capabilities reach beyond basic app development. We choose the right programming languages and frameworks so your app stays functional.
System Integration
From web development to mobile apps to kiosks, Chepri® will fully merge your restaurant systems across all channels with our unique and innovative integration platform.
Chepri helps restaurants with technology.
View our video walk-through of our latest work.
Frequently Asked Questions
Still have questions? Let's answer them.
What exactly is it that you guys do?
We're a full-service development company that helps restaurant brands better utilize technology to reach their customers. From mobile apps to integrated online ordering, we can improve your digital investment in many areas.
Is this an off-the-shelf solution?
No. Our services are custom tailored to your brand's unique requirements, not only giving your restaurant a competitive advantage, but serving up your requirements with a maximum return on investment.
How do you work?
We incorporate the right strategy for your restaurant brand by asking your customers, reviewing current data, and looking at ways to improve customer experiences in-store and online.
What kind of ROI are we talking about?
We have seen improvements range from 300% to 500% returns on just online ordering alone, fixing the checkout process, adding up-sells & cross-sells and even improving in-store efficiencies across the board.
Bigger orders. Faster checkouts.
Happier customers.
Give your customers what they want.
Let's get cooking. Contact us today to receive a no obligation proposal from our team.
FREE PROPOSAL