User Experience (UX) Development for Restaurants
Innovative UI/UX development providing powerful customer experiences.
GET STARTED
From mobile apps to kiosks, Chepri® creates superior user experience solutions for restaurants and franchisors.
Technology Meets Creativity
Chepri® focuses on UI/UX development for restaurants, producing elegantly designed user experiences creating engagement and interaction.
The Customer Experience
We engineer an integrated UI/UX solution that has been tested against restaurant industry-specific data, insuring usability to maximize customer adoption.
Design That Converts
We research, design, prototype, and test. Great UI/UX development is an iterative process geared toward successful user experience that converts to sales.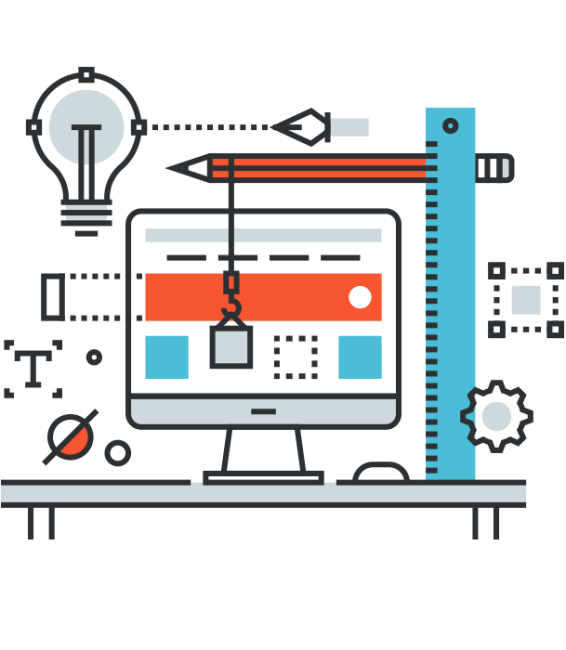 User Experience (UX) Development for Restaurants
By understanding your customers unique requirements, we create highly customized digital user experiences across all channels.
Development Clarity
Great UI/UX is intuitive. Interface elements have clear meaning and their contextual function is not obscured behind abstract symbols.
Development Accessibility
UI/UX elements are accessible and usable for all customers, given adequate size and contrast, providing instinctual functionality.
Visual Hierarchy
UI/UX elements are arranged in a concise viewing order indicated by layout, size, and visible weight, contributing to a successful experience.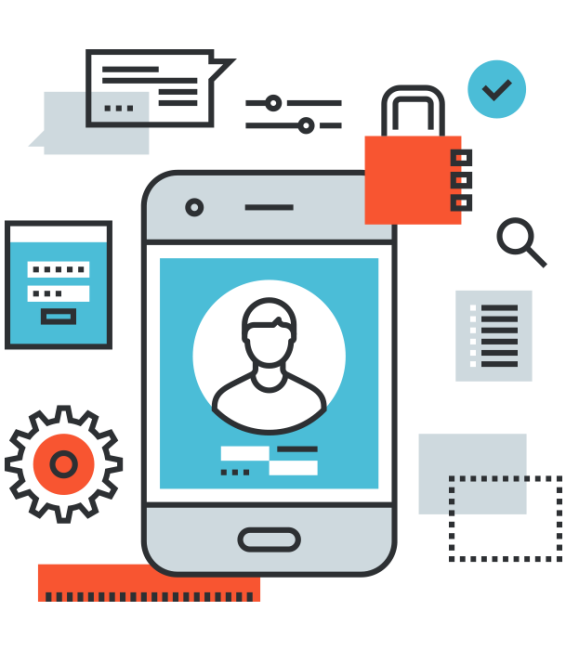 Chepri® UI/UX is designed for usability, generating an integrated customer experience.
Our UI/UX development for restaurants encourages checkout and customer engagement while providing a unique brand experience.
---
Great UI/UX design and development makes all the difference within the restaurant sector. In many ways, it is the most important entree on your menu. In today's digital age, first impressions mean everything. Chepri® will create a uniquely integrated customer experience that will make you stand out from your competitors, generating higher levels of patron satisfaction and ROI.
User Interface Development
A great user interface (UI) can make all the difference. We use best-in-class UI techniques and frameworks to enhance customer experience.
User Experience Development
It's the most important part of your patron's journey. We insure your point of sale, online ordering, and rewards & loyalty are seamlessly integrated.
Happier Customer Solution
A solid checkout and loyalty & rewards experience results in larger orders, and more actively engaged customers who return, enhancing your profits.
Chepri helps restaurants with technology.
View our video walk-through of our latest work.
Frequently Asked Questions
Still have questions? Let's answer them.
What exactly is it that you guys do?
We're a full-service development company that helps restaurant brands better utilize technology to reach their customers. From mobile apps to integrated online ordering, we can improve your digital investment in many areas.
Is this an off-the-shelf solution?
No. Our services are custom tailored to your brand's unique requirements, not only giving your restaurant a competitive advantage, but serving up your requirements with a maximum return on investment.
How do you work?
We incorporate the right strategy for your restaurant brand by asking your customers, reviewing current data, and looking at ways to improve customer experiences in-store and online.
What kind of ROI are we talking about?
We have seen improvements range from 300% to 500% returns on just online ordering alone, fixing the checkout process, adding up-sells & cross-sells and even improving in-store efficiencies across the board.
Bigger orders. Faster checkouts.
Happier customers.
Give your customers what they want.
Let's get cooking. Contact us today to receive a no obligation proposal from our team.
FREE PROPOSAL