API Integrations for Restaurants
Chepri® provides enhanced customer experiences using integration technology.
GET STARTED
Advanced API solutions to improve patron interaction through any digital display, device or platform.
Point of Sale
Your POS is the technological heart of your restaurant. Chepri® can partner with any system vendor, building upon their API to create a better functional process.
Online Ordering
More than one-third of restaurant sales now come from online ordering, and are expected to grow to as much as 50 percent in the next five years. Is your platform up to par?
Loyalty and Rewards
You want customers to return for more. In addition to perks and programs, use Chepri's® expert API integration to delight them with seamless digital opportunities.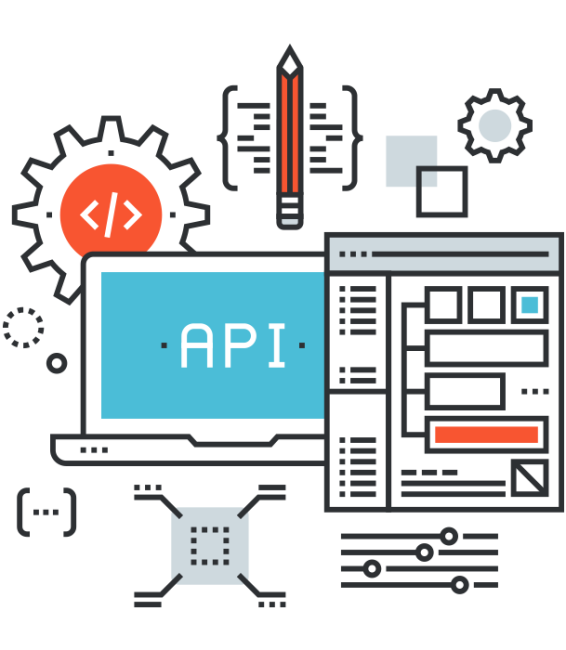 API Integrations for Restaurants
Innovative API integrations with your preferred partners.
POS API Integrations
Whether you use Aloha, Oracle Micros or Toast as your POS provider, Chepri® can leverage their API to provide multi-channel mobile, web, and kiosk applications.
Online Ordering APIs
Your objective is to increase sales using OLO, Qu or PatronPath. Why not implement an online ordering solution that actually increases customer ease of use, and overall experiential satisfaction?
Loyalty & Rewards APIs
Customers return because of a great digital experience. Chepri® will help you exceed expectations through Paytronix, LevelUp and Punchh by keeping users active and engaged.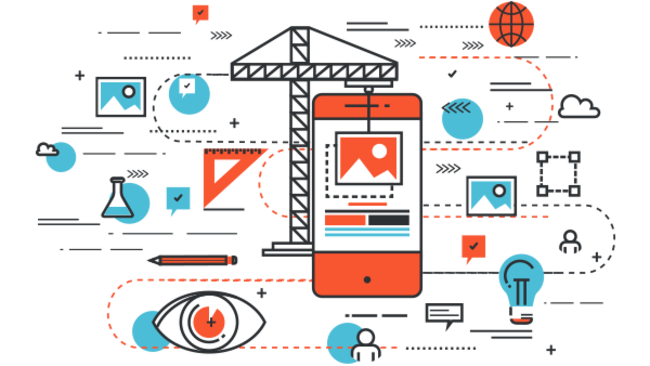 Get ahead of the crave with API Integrations that improve efficiency and increase revenue.
Want happier customers? Unify your POS, online ordering, delivery, loyalty and rewards platforms.
---
It's not enough for a restaurant to add technology solutions such as online ordering and self-service kiosks. Chepri's® API integrations work with your existing systems to create a seamless, satisfying, and profitable customer experience.
Mobile
Enjoy a functional and aesthetically consistent mobile experience whether using a tablet or smartphone.
Web
Chepri® integrates third-party APIs into customer pleasing front-end web experiences for desktop displays.
Chepri helps restaurants with technology.
View our video walk-through of our latest work.
Frequently Asked Questions
Still have questions? Let's answer them.
What exactly is it that you guys do?
We're a full-service development company that helps restaurant brands better utilize technology to reach their customers. From mobile apps to integrated online ordering, we can improve your digital investment in many areas.
Is this an off-the-shelf solution?
No. Our services are custom tailored to your brand's unique requirements, not only giving your restaurant a competitive advantage, but serving up your requirements with a maximum return on investment.
How do you work?
We incorporate the right strategy for your restaurant brand by asking your customers, reviewing current data, and looking at ways to improve customer experiences in-store and online.
What kind of ROI are we talking about?
We have seen improvements range from 300% to 500% returns on just online ordering alone, fixing the checkout process, adding up-sells & cross-sells and even improving in-store efficiencies across the board.
Bigger orders. Faster checkouts.
Happier customers.
Give your customers what they want.
Let's get cooking. Contact us today to receive a no obligation proposal from our team.
FREE PROPOSAL